SPEAKERS > Pierre Leclercq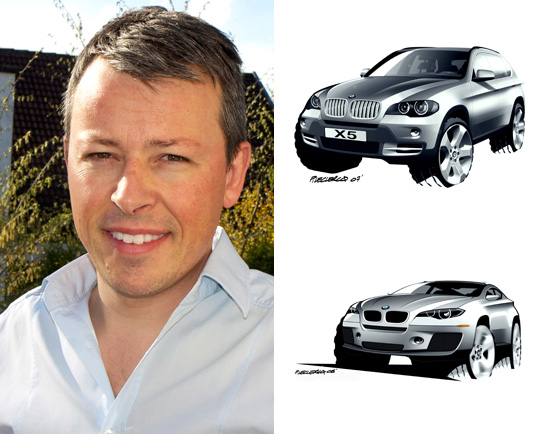 Pierre Leclercq started a new adventure as Vice President and Design Director for Great Wall Motors, first independent car manufacturer of China. Splitting his time between the company's studio in Baoding, China, and a Shanghai-based satellite studio. He is responsible for the design of the brand globally and leads a team of 130 designers in Baoding as well as 25 in the Shanghai studio.
Belgium-born Leclercq moves from his position as design chief BMW M at its studio in Munich, Germany, which he held for nearly three years. He began his BMW career after Zagato and a year at Ford. He moved to Munich to take up his role as senior exterior designer, and is credited with the exterior design of the BMW X5 and the X6. Six years later, he was promoted to design chief BMW M, leading the design of all future M cars, M Performance Automobiles and M Sport Packages.
BMW X5
BMW X6
Pierre Leclercq
Vice President, Design Director
Great Wall Motors /
China
www.gwm-global.com