SPEAKERS > Deyan Sudjic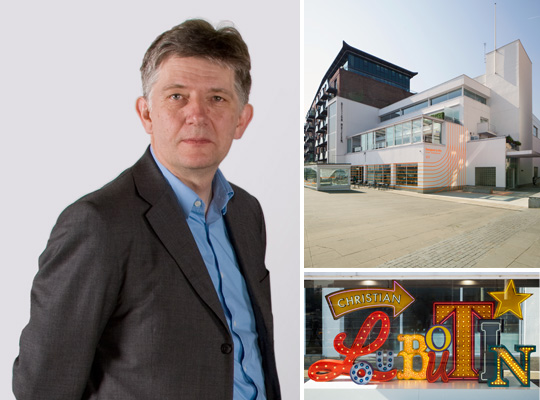 Deyan Sudjic is Director of the Design Museum in London. His career has spanned journalism, teaching and writing. Deyan was director of Glasgow UK City of Architecture 1999 and in 2002 he was Director of the Venice Architecture Biennale. He was Editor of Domus Magazine from 2000 to 2004, and was Founding Editor of Blueprint Magazine from 1983 to 1996.
Deyan has published many books on design and architecture, including The Edifice Complex (Penguin, 2006), The Language of Things (Penguin, 2008) and Norman Foster: A Life in Architecture (Orion, 2010). His most recent book, Shiro Kuramata, was published by Phaidon in June 2013.Deyan was made an OBE in 2000.
Design Museum
Christian Louboutin Exhibition